Article source : Shandong qingyun junchuang and lock co., LTD.,
Add : 2017-12-08
Pv:
2017 "Fortune" Global Forum held in Guangzhou. Wealth globalization allows everyone to share wealth, so that resource sharing, information sharing, wealth sharing. This brings together the world leader Gangster level, but also the world's business leaders and renowned experts and scholars feast of ideas, but also the global market participants judged the world economic structure changes, an important platform to seize the opportunities of development and cooperation. In recent years, people have less congestion, the urgent need for better air livable city, unmanned vehicles and new energy vehicles has great potential and growing consumer interest in car sharing is increasingly significant.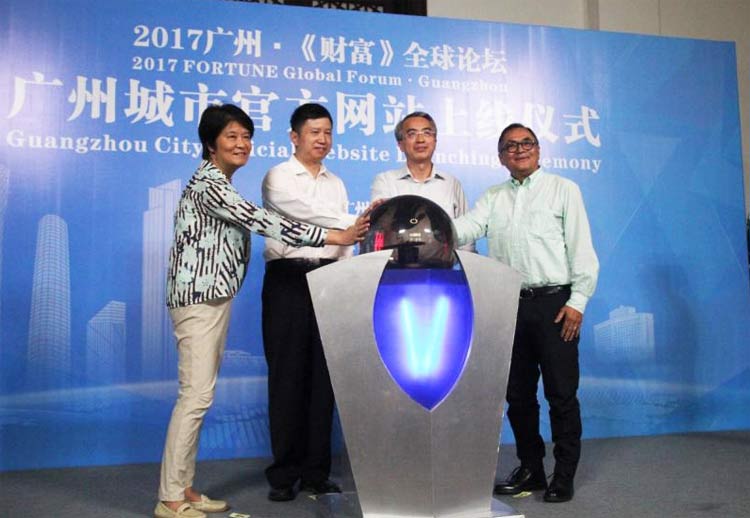 In China and around the world, digitalization, automation and new business models are gradually revolutionizing the way people transport their belongings in the transport industry. Openness, inclusiveness, inclusiveness, balance and win-win situation through the Forum, China's development policy advocacy in the new era has been clearly conveyed; the deep readiness of safeguarding, building, reshaping, driving and innovating, and the world economy in a winding recovery , But also deeply felt the "China's contribution" with strong momentum through the Eye of Fortune.
In order to better balance the common development of the economy with the environment, we can develop the economy while not polluting the environment and at the same time promote the continuous improvement of all aspects of development, economy, information and technology.