High-security seals are also a kind of seals, there are many people like to high security seals are called high security seals or high security seals, high seal and other seals are the most important feature is the high seal is a direct blockade is more, there is no wire, this is high seal and other seals, seals the biggest different characteristics. Other seals do not connect the middle of the wire is a high seal, its production materials have plastic, there are stainless steel and pigs are mainly q235a steel and ABS plastic material made of high security seal more.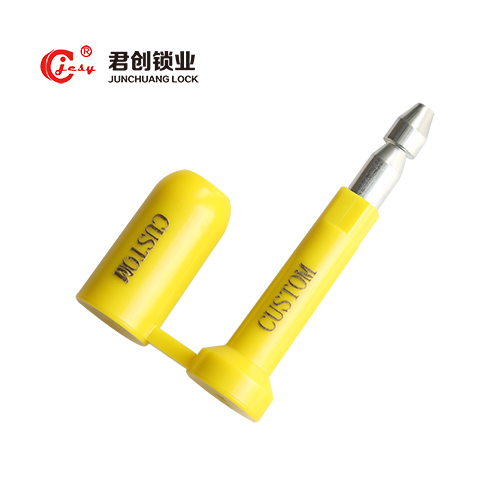 High security seal after the factory for a variety of special reasons found high seal damage, the container driver immediately informs the factory, the factory arranges the related responsible personnel to go to the designated place, opens the container, carefully counts the mantissa, checks whether has the leaking box or has the superfluous item to appear, and asks the driver to have the breakage reason, the photograph retains, seals the factory to own the high guarantee seal, Please provide the new high security seal number, notify the change of the loading record, change the highest seal, and report to the guest.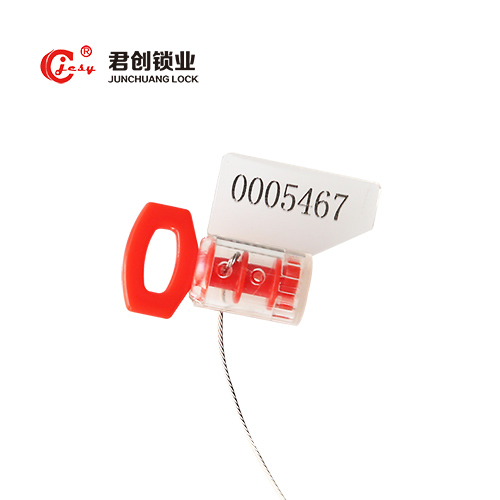 High-seal in the factory lock necrosis, change locks, and so on, immediately to the freight forwarder response situation, please buy on behalf of the new meet the requirements of high security seal, and inform the seal number, the container cabinet is completed, first with the factory-owned high security seal sealed and photographed, to the container to the venue, please keep the factory blockade, and sealed on the new correct high security seal, Request the delivery of photos to the company, check the company's own high security seals with a new record of seal number is consistent, the company has retained the filing and reported to the guests. When the container enters the port area, it is necessary to check whether the incoming information conforms to the packing list information retained by our company, and if there are discrepancies, inform the forwarder immediately and find the reason.