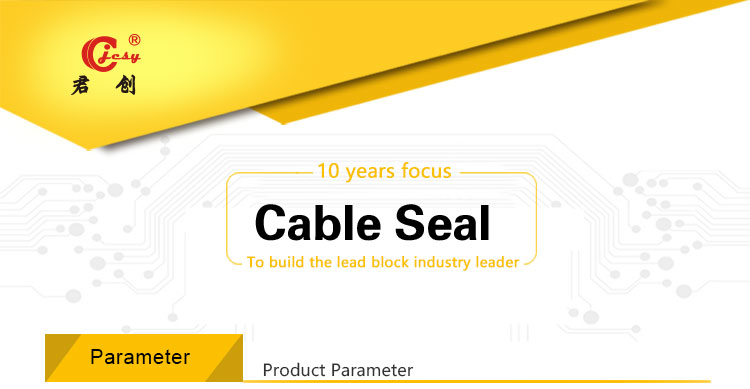 cable security seal:

Trailer door container seal shipping container cable seal

1. Model:

Customized

3. Strength:

>1.6KN;

4. Special for trucks, tanker, train door, meter box, money bags
Material

Die-casting aluminum seal head and steel cable;

Customize

the length of the cable can be customized upon requirements; standard 25cm;

printing

Laser Printing Name, LOGO,Serial numbe or barocde;

Color

red, yellow, green, blue;

Package

upon the customized cable length; 25cm cable: 31*27*14CM, 1000pcs, G.W.: 10.4KG;

Seal

Seal by hand; Removable by cable cutters;

Application

trucks, traliors and doors, heavy-duty boxs and cases, etc.

Type

Introduction

• Inner part is made by zinc casting
• Aluminium alloy lock body,without any plastic
• Non-preformed galvanized cable
• Pull tight locking mechanism, easy to lock
• Company name or LOGO and serial numbers are laser printed
• Bar code is available
• Various colors are available, or do as per special requirements


Tamper-
1.evident cable seal separates into individual strands when cut and cannot be resealed.
2.Provides added durability over plastic bodied seals but maintains the color identification.
3. Provides a versatile method of identification
4.Available in four standard colors
5.Can be customized by laser printing a name, logo, consecutive number and bar code.
6. Non-preformed steel cable unravels when cut
7. Galvanized steel cable, removable only with tool
8. Prevents tampering by cable cutting and reusing
9. Suitable for securing valuables for long period of time
Note: Any length of cable can be custom ordered.
Please contact us for custom pricing.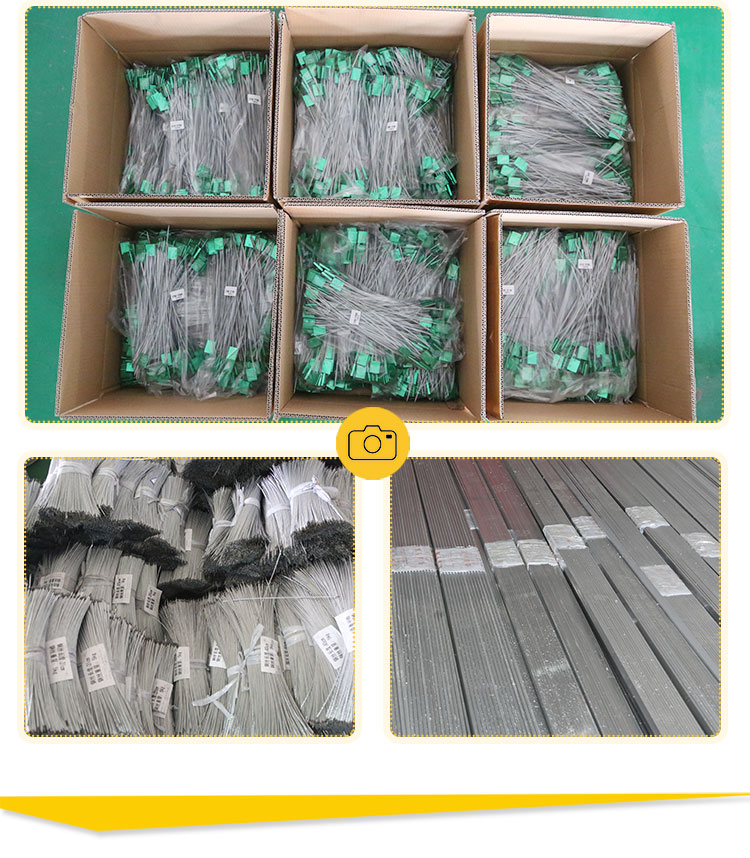 Company introduction
Shandong Junchuang Lock Industrial Limited Company is one of the largest onetime lead sealmanufacturersin China, specializing in producing Lead Seals, Cable Seals,Plastic Seals, Meter Box Seals, Bird Prevention Device, Signboard, and Bolt Seals and Container seals. Formally registered in Secretary of Commerce and Industry in 2008, Junchuang has had about 10 years selling experience from then on. Now we have ISO9001, ISO28000 and SGS certificates, and five patent certificates including plastic seal, meter seal,car sealing, plastic bag seal and lead seal. To the quality of survival, to scientific and technological progress, to manage for efficiency, through hard work, Junchuang has developed into a largescale company from an individual one. Having professional equipmentfor Cable seal more than 360 units, with 1 High&Low temperature test cabinet and 1tensile tester and 1 universal tester. Covering an area more than ten thousand square meters, Junchuang has developed into a capable and comprehensive enterprise combinning R&D, design, production and sales.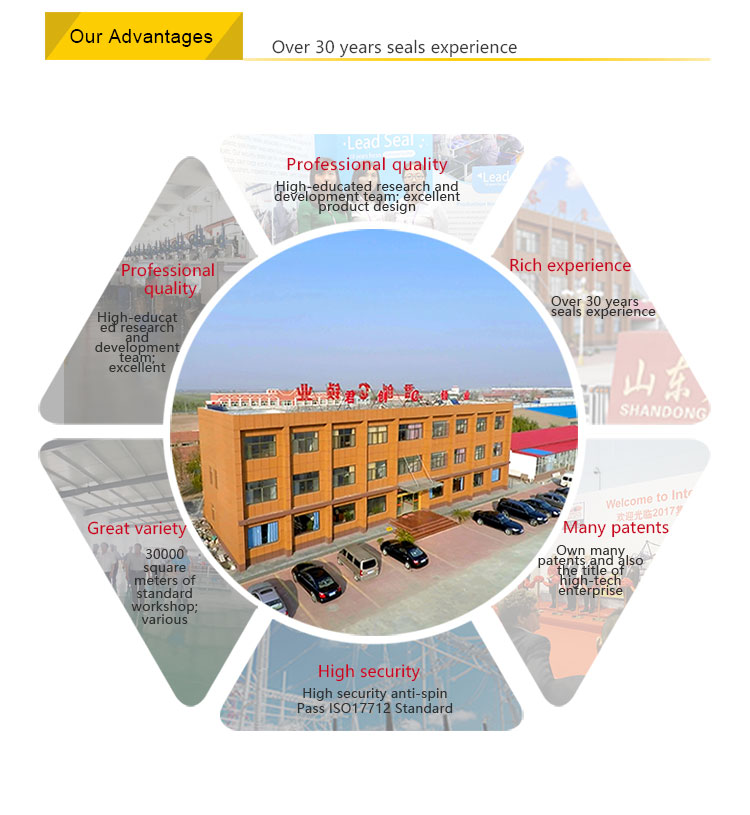 Why Choose Us?
1.Specializing

Our company is specializing in the production of various kinds of security seals: high security bolt seals,
cable seals, plastic seals, meter seals, metal strap seals and barrier seals, etc.
2.Variety
The company producesvarious kinds of security seals, various types, shapes and sizes of the seals,
in order to meet your different needs.
3.Quality Controlled
The company is considering."Quality First, Service First"
4.Favorable Price
We will provide you favorable and reasonable price! The larger quantity,the more discount.
5.Timely Delivery
No matter how small or big your order is, timely delivery is our long-term goal!
6.Special Customized At the same time, we provide customizing service, if all of our products cannot meet your requests,
we also can specially customize the products for you as per your samples, drawings, etc.
Our service
1)Any inquires will be replied in within 24 hours.
2) Samples production and delivery service can be provided.
3) OEM/ODM is available.
4) All products have been strictly quality test in our factory before packing