From the material point of view, bolt seal by the Q235A low carbon steel and ABS shell composition, and plastic padlock of the composition of the main material is stainless steel and ABS.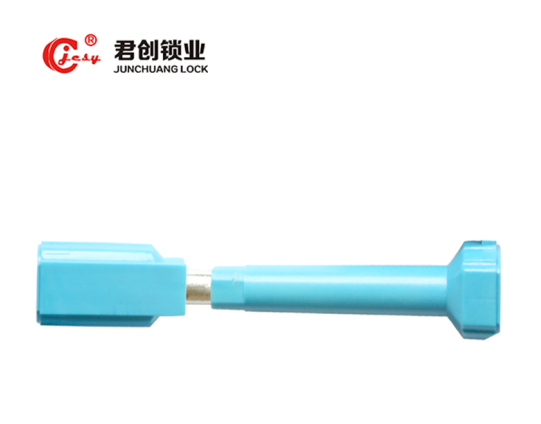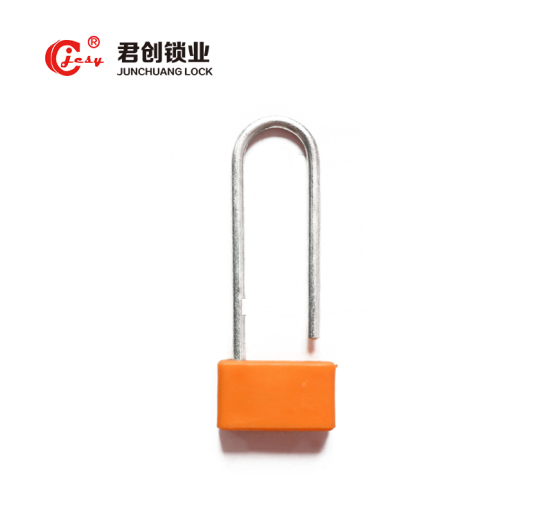 In the application, the bolt seal cover is mainly used in containers, trailers, tankers, rail transport, toolbox, safe, lockers, etc., and plastic padlocks are mainly used in air catering, tax, hotel, hospital medical waste treatment, Wait. Compared to the best padlock, bolt seals can withstand the greater pull, use more widely.
However, bolt seal and plastic padlocks have two things in common:
First, these two locks are a one-time lock, simple operation, can be closed after the press, can not open the case without breaking the lock, you need to use the lock tool to cut it.
Next, They are produced by JUNCHUNAG.
---China's advanced brand, trustworthy, high-quality low price, there is always a suitable for you!