Article source : Shandong qingyun junchuang and lock co., LTD.,
Add : 2017-12-12
Pv:
China has been emitting its first satellite for many years. The first satellite, called Dongfanghong I, has made China the fifth country in the world to launch homemade satellites with self-made rocket after the Soviet Union, the United States, France and Japan.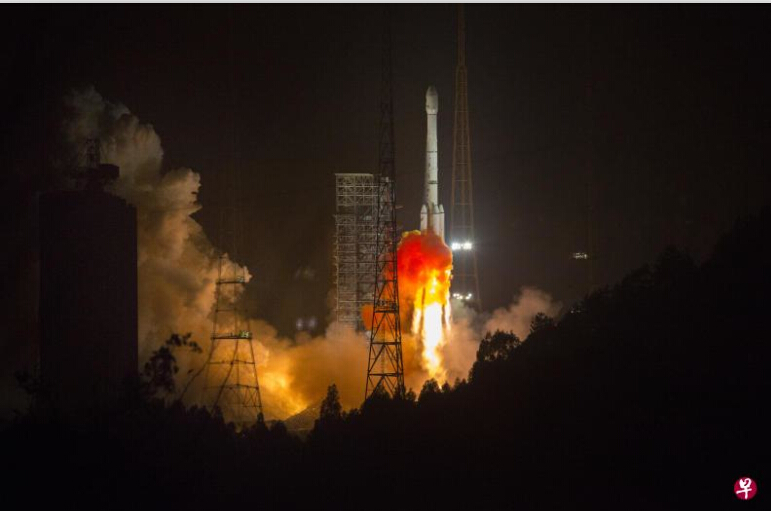 My country is again to achieve the launch of this space satellite this year. Just yesterday, Algeria, the first communications satellite jointly operated by Algeria and China, and the first communications satellite in Algeria, will be mainly used for radio and television in Algeria, Emergency telecommunications, distance education, e-government, enterprise communications, broadband access and satellite-based navigation enhancements.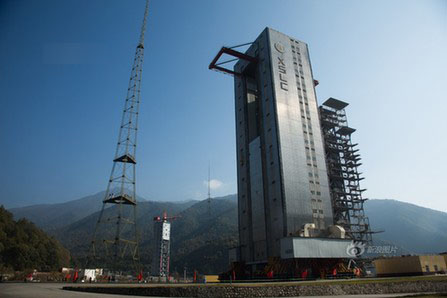 At 0:40 on December 11, in the Xichang Satellite Launch Center using the Long March III B carrier rocket, China successfully launched the Algerian No. 1 communications satellite and the satellite entered its orbit. The launch mission was a success. This mission is the 258th flight of the Long March series carrier rocket. The launch of the satellite, life expectancy is 15 years.
The successful launching of communications satellites is also a manifestation of the progress of the country and is more conducive to the progress and development of the country.