Bank Plastic Seal Security Seal Container Seal Pull tight seals Custom seals disposable seal
Plastic sealing materials are generally polypropylene,Why Polypropylene is the preferred material used when manufacturing plastic security seals.
Polypropylene is a thermoplastic polymer and is an ideal material to use when manufacturing plastic seals. The main reason for this is that the material warps and burns easily when heated in contrast to other plastics such as Nylon. If an attempt is made to tamper with the security seal and reattach two parts of the tail via a heating method the tampering would be clearly visible.
plastic seals Variable length seals, commonly called "pull tight seals" can fit many applications from securing the neck of a bag or mail sack to sealing chemical drums, first aid kits and fire extinguishers. They have an adjustable length much like a cable tie but offer a much higher security level and an audit trail due to sequential numbering and the ability on some seals to be bar-coded and have a company name and logo printed or laser etched on.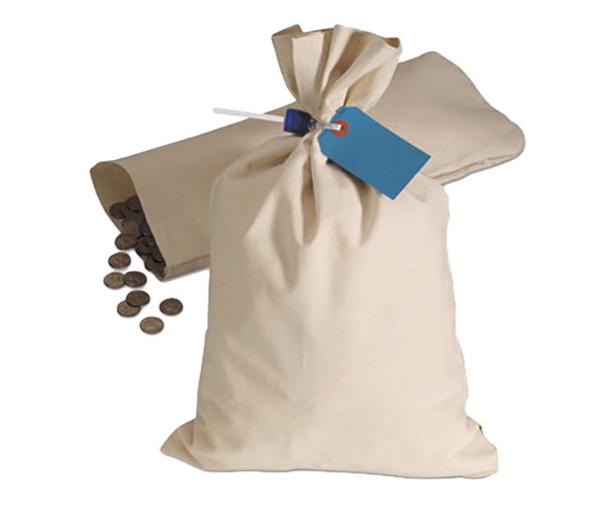 A variety of Plastic Seals are available to meet your sealing needs. Most Plastic Security Seals are for one-time use and are effective for indicating tampering or attempted tampering of shipments. This type of Container Seal is generally more flexible than steel and wire Seals. The list of available Plastic Truck Seals and Container Seals include Anchor, Pull, Light Duty Pull Snug, Drum, Spring Hinge, Economy Plastic, Mini Lock, Strap, Adjustable, Poly-Check Bar Coded and many more.
Products the standard
ISO/PAS 17712 - indicative seal;
Polypropylene seal with a metal lock;
Thin ligature allows use with narrow locking systems;
Adjustable lock for ease of use;
Our security seals are mainly apply to all kinds of containers, container trucks, Banks, airlines catering, , Supermarkets, storage control, courier serives and identification, etc.