Article source : Shandong qingyun junchuang and lock co., LTD.,
Add : 2017-12-04
Pv:
To put it simply, security seals are used in applications in which a tamper-evident solution is required to ensure that the sealed items cannot be accessed without the knowledge of the authorised user. Identification ties, on the other hand, are products designed to fasten around bags, boxes and other items to keep them closed – they are not designed to be tamper-proof, although they can be uniquely printed to identify assets or communicate information to a user.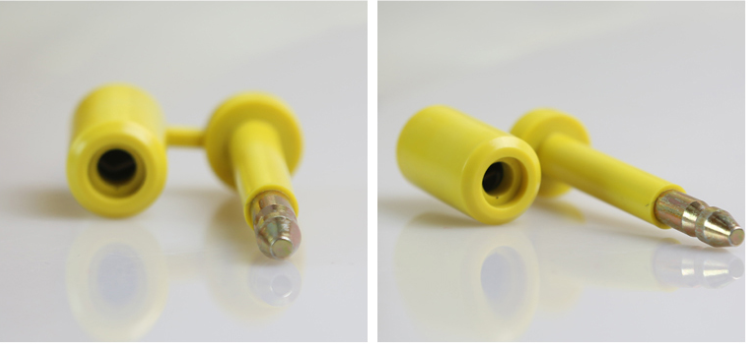 What is a security seal? Security Seals; as the above suggests, are used to secure something: this could be anything from sealing a locking hasp on a door or a first aid kit, to a shipping container or oil drum. Ensure that your trailers, box cars, containers, bins, drums, and tool boxes are safe from unauthorized persons with Security Seals. Prevent access to lockout items with a one-way style lock with randomly started sequential numbering. Security Seals keep out access with a single-use lock device, ideal for quick and temporary shutdowns, turnarounds, and facility lockout.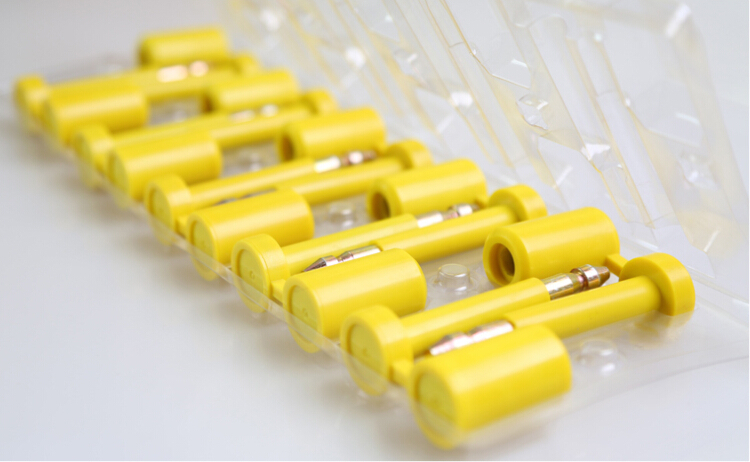 Movable Assets which are portable, easily moved and openly accessible are most frequently candidates for Security Labels. Items at risk of theft or vandalism are not the only property in need of security labels. Security tags and seals provide extra security in sensitive work environments. The plastic security seals are perfect for labelling boxes, roll cages, luggage cases, fire extinguishers, personnel files and all sorts of other sensitive spaces. Often known as Anti-Tamper Seals, Hilltop Products' range of security products give peace of mind, protecting personal items and alerting you when something has been tampered with. Our high-quality pull through range are easy to use and provide an extra layer of security with minimal hassle. They're available in a wide range of colours and can be speedily removed. With so much choice, you are sure to find the right security seal or tag for your workplace.