Article source : Shandong qingyun junchuang and lock co., LTD.,
Add : 2017-10-19
Pv:
This exhibition we came to the Middle East and North Africa region "trade capital" - Dubai.
Trade fair for lead seals in Dubai,the main products are:
all kinds of Junchuang lead seals:cable seals,plastic seals,meter seals,metal strap seals,padlock seals,and bolt seals and container seal.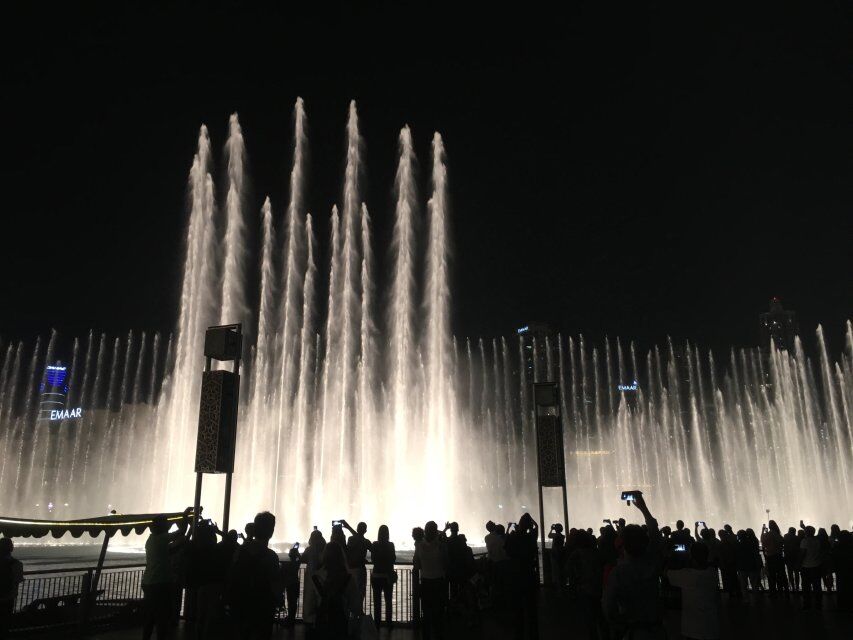 To Dubai not only to participate in the show, but also to experience the customs of Dubai!
We not only watched the magnificent halal city, but also the beautiful fountain and the sailing hotel.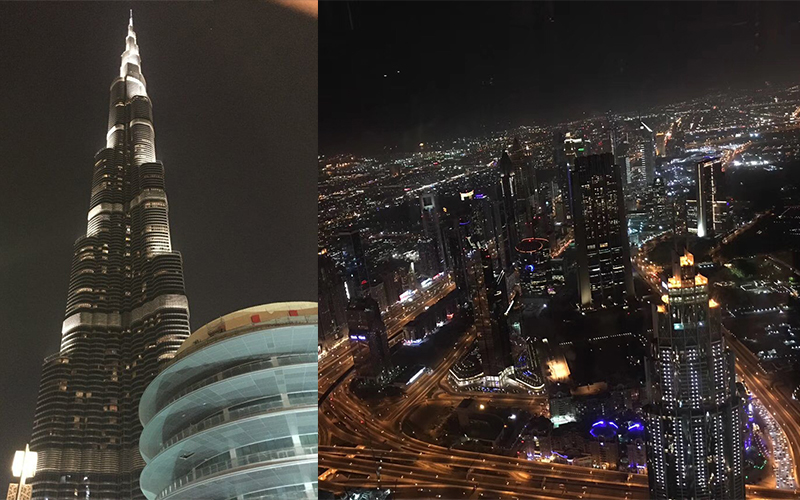 We had a happy meal with our local colleagues and friends!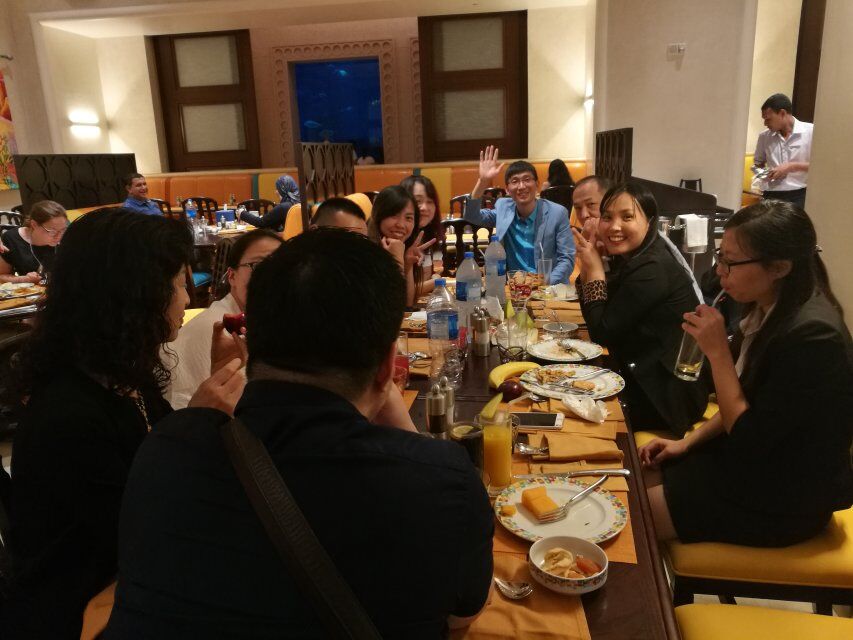 The show is very smooth over, through this exhibition made a lot of friendly friends! Dubai, we will be next time!